The Wild Mill
The Wild Mill staat voor toegankelijk bier, hoog op smaak.
Jeremy Vermolen heeft als fervent BBQ'er en groot bierliefhebber vanuit die gecombineerde passie zijn eigen bier ontwikkeld: The Wild Mill - BBQ beer.
De bieren zijn een perfecte match bij de robuuste, volle en krachtige smaken van de grill en BBQ.
Mooie evenwichtige bieren uit, voor zover mogelijk, lokale ingrediënten.
De smaaktonen in de bieren combineren goed bij vlees, vis of groenten van de BBQ of grill. De bieren zijn makkelijk drinkbaar en toegankelijk en tegelijkertijd
hoop op smaak. Ideaal om de pilsliefhebber te laten kennis maken met uniek speciaalbier!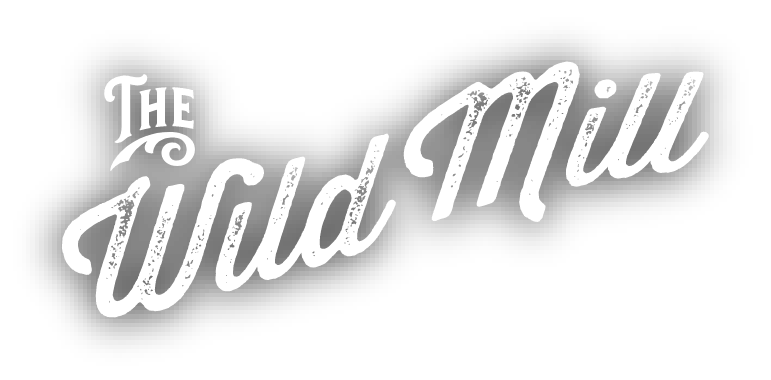 Showing 1 to 5 of 5 (1 Pages)